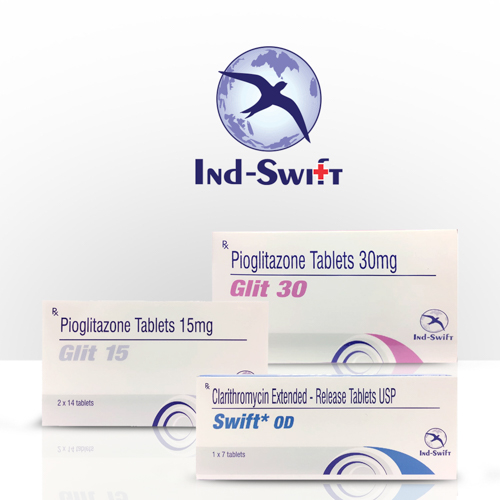 Established in 1986 by the Jains, Mehtas and Munjals, Ind-Swift is a leading pharmaceutical manufacturing and marketing company in India, based in Chandigarh.
Ind-Swift is known for their innovative pharmaceutical products has been ranked 35th in the Indian pharma industry and is the second largest among the drug manufacturers in India (north India). It has spread its network across 45 countries and their facilities are built according to the current guidelines of MHRA, EU, WHO and accreditations with ISO 14000 series standards.
The company has world class expertise in finished goods dosage, Active Pharmaceutical Ingredients (API's) and herbal products.