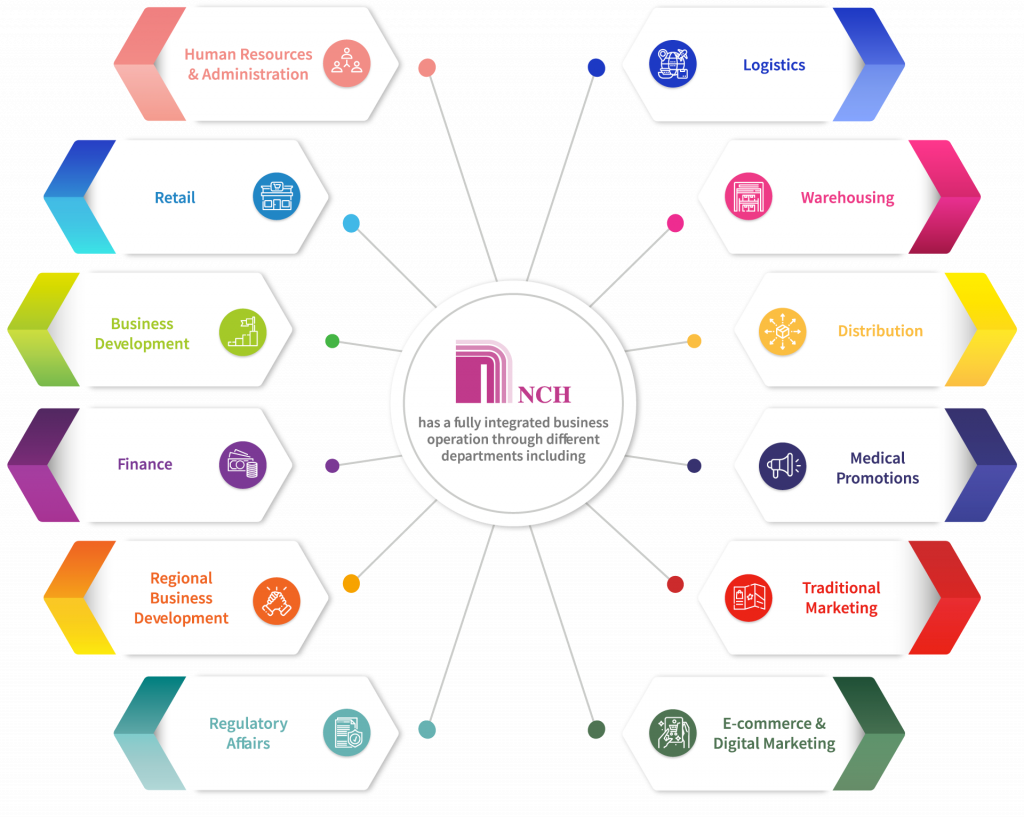 What Defines us to be different
Our Values
Our core values are the driving force behind our innovation, which sets us apart from others in the industry and maintains our leading position in the market.
Our core values are integrity, quality, relationships, customer satisfaction, innovation, teamwork and leadership
Integrity: We are committed to conduct ourselves in a manner consistent with the highest standards of integrity. We are honest, ethical and fair in all our activities. We keep our word and deliver on our promises. In all that we do, we believe that our reputation is more important than any other short-term rewards.
Quality: We provide the best products from leading brands within each category along with exceptional service that together, offer premium value for money to our customers.
Relationships: We nurture and support our relationships whether they are with our staff, our distributors or our suppliers. We communicate professionally in a collaborative and mutually supportive environment and are committed to achieving our common goals.
Customer Satisfaction: Customer satisfaction is one of our core values. We do our best to anticipate the customers' needs and aim to cater to their requirements for optimum health and wellbeing and further, creating a positive impact on their lives.
Innovation: We are strong believers in positive change when it comes to systems, processes and people .We are constantly striving to redefine the standards of innovation and excellence in everything we do.
Teamwork: We work together, across boundaries to provide high quality products and to meet the needs of our clients. We value our staff and encourage their development and recognize and reward their surpassing performance. We are committed to nurturing our teams' talents with endless opportunities for continued professional training and education.
Leadership: We are passionate about our work and take pride in everything we do. We exhibit a strong will to excel in the marketplace and in every aspect of our business endeavours. We aim to maximize our sales and market share whilst shaping a better future for our customers with our extensive range of high quality products.
Diversity: We promote diversity across the organization by supporting a multi-cultural environment along with recognizing unique talent on a unified front that contributes to business productivity. We believe diversity establishes the right platform for creativity and innovation.