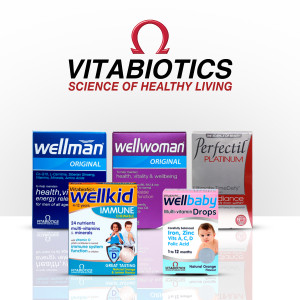 Vitabiotics has pioneered advances in nutritional healthcare for 45 years, a British company committed to human health and research.
As the UK's No.1 vitamin company, Vitabiotics has created a unique portfolio of products at the forefront of scientific developments in key sectors, with no fewer than 8 brands in the top 18 VMS brands in the UK, including Pregnacare, Wellman and Wellwoman.
As the fastest growing major vitamin company in the UK, Vitabiotics exports to over 100 countries, and has twice received the Queen's Awards for International Trade for their ground breaking clinical research.