Working together to build sustainable healthcare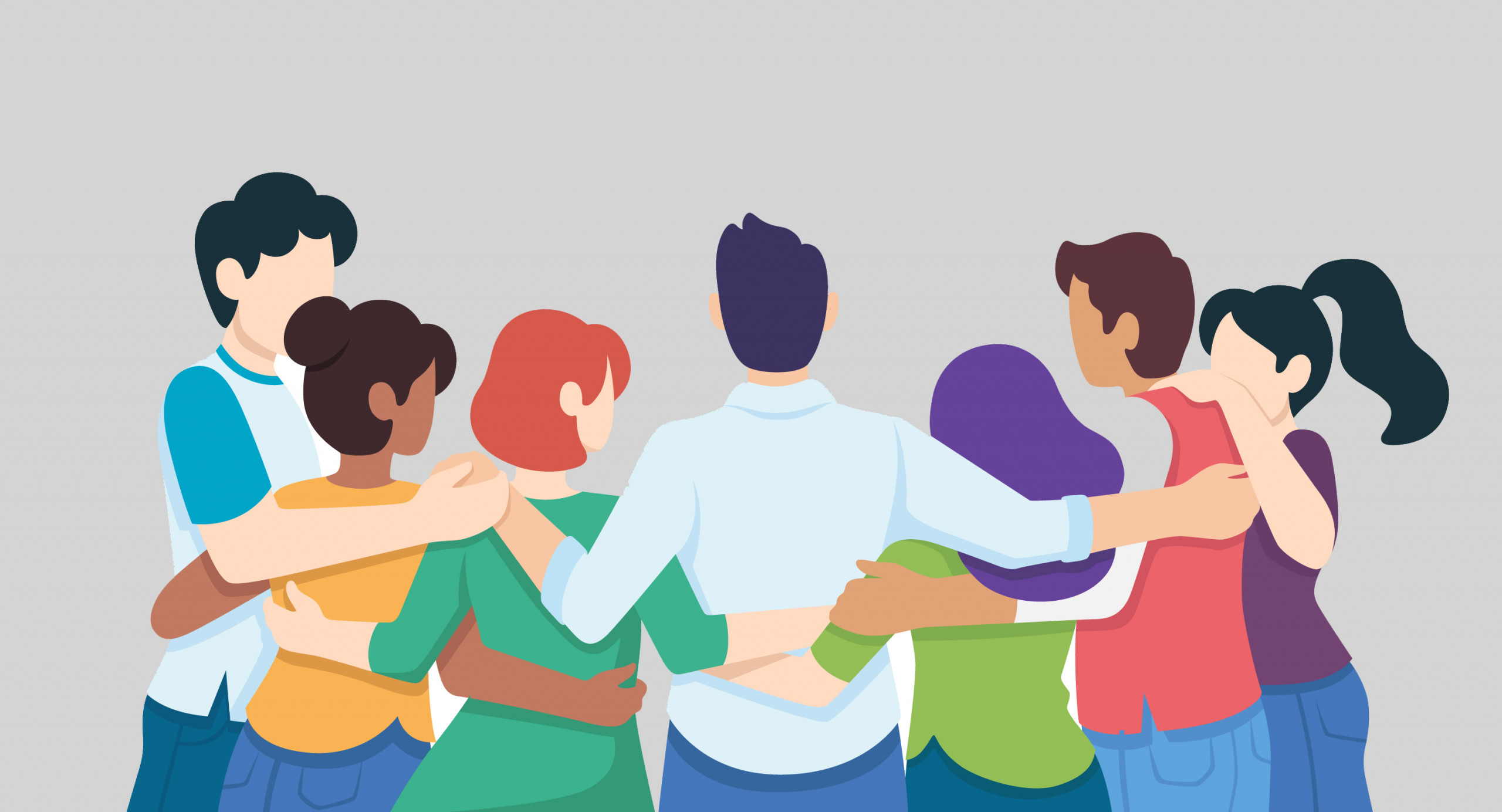 NCH is known for its high quality products from renowned international brands. With expansion of brands in the healthcare market, NCH launched Collagen supplements for the first time in the UAE. Neocell was launched in 2013 and was part of the revolution of oral beauty supplements. The quick moving brand was aligned with market trends and became the new trendsetter.
Being a company focused on providing products to create a healthier community, we take initiative in being the first to import and distribute a wide range of healthy food brands within the UAE market. Today we are the leading distributor with over 20 international food brands.
NCH has always been a pioneer in introducing organic and healthy food to the UAE market. Since the food market is constantly evolving, it is essential to adapt to such changes in a quick and efficient manner to fulfil the needs of the market.
Shopping experiences have been enhanced over the years providing consumers with convenience by having dedicated areas for healthy food and options to order online.