Working together to build sustainable healthcare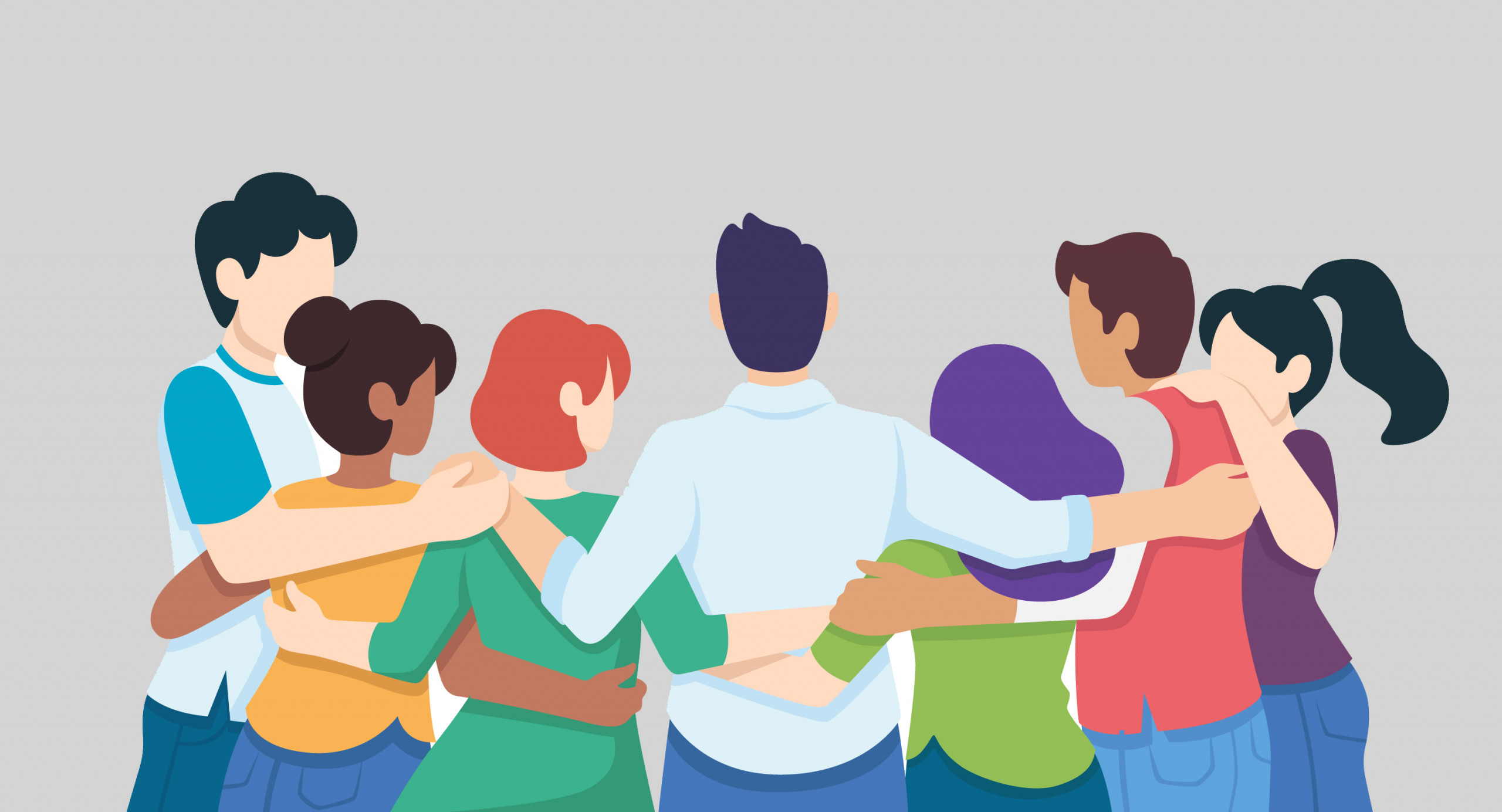 New Country Healthcare (NCH) is proud to be the leading healthcare distributor in the UAE, ensuring that the highest quality healthcare products reach our community. At NCH, we believe in a holistic approach to health and wellness, and we're excited to be your partner on your journey to vitality. By offering a wide range of carefully selected products, we aim to enable our community as a whole to embark on happier and healthier lifestyles.
We are dedicated to supporting people in their mission for better health. Whether it's providing medicinal solutions for treating illnesses, offering supplements that nourish the mind and body, or keeping you energized with wholesome functional foods, we are here to support you on your health journey. Together, let's build a community that places health and wellness at the forefront, no matter where you are on your life's path. Your well-being is our priority, and we're here to help you achieve your health and wellness goals!